Girl from the North Country
Conor McPherson's acclaimed new work features the music of Bob Dylan.
or Call 1.800.BROADWAY x2
Story
In what Ben Brantley of The New York Times raves is "as close as mortals come to heaven on earth," Girl From the North Country is set at a guesthouse where a group of wanderers cross paths. Standing at a turning point in their lives, they realize nothing is what it seems. But as they search for a future, and hide from the past, they find themselves facing unspoken truths about the present.
Blog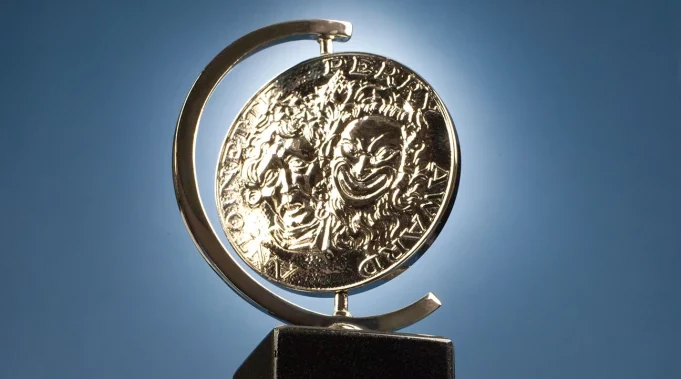 The 2022 Tony nominees have been announced! See which of your favorites were nominated, and…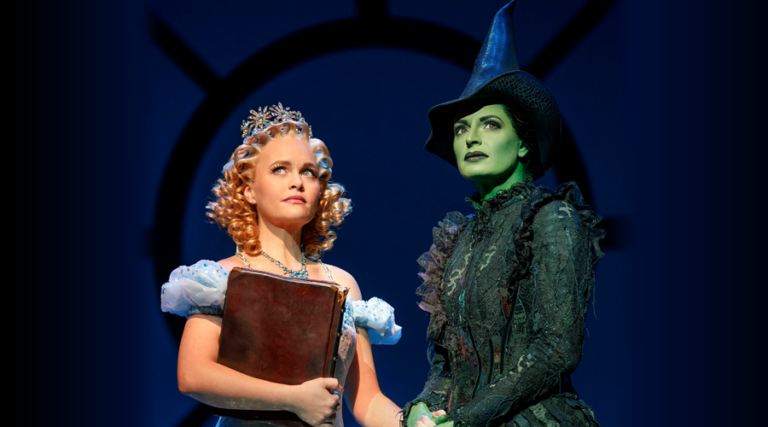 WICKED, the Broadway sensation, looks at what happened in the Land of Oz…but from a…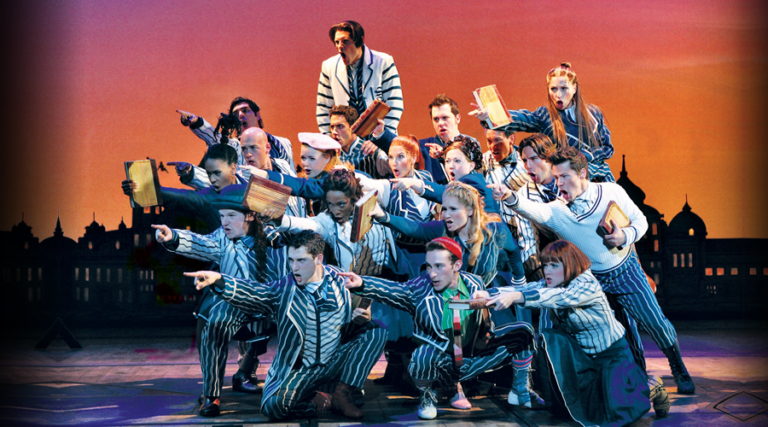 It's all grand and it's all green this spring at WICKED on Broadway. Wednesday matinees…