How I Learned to Drive
Paula Vogel's Pulitzer-winning play.
or Call 1.800.BROADWAY x2
Story
A thrilling Broadway premiere of Paula Vogel's Pulitzer Prize-winning masterpiece How I Learned To Drive reunites the two original stars with their award-winning director for a new production. Tony Award® winner Mary-Louise Parker (Proof) and Tony nominee David Morse (The Iceman Cometh) head the cast of this remarkably timely and moving memory play about a woman coming to terms with a charismatic uncle who impacts her past, present and future life.
Blog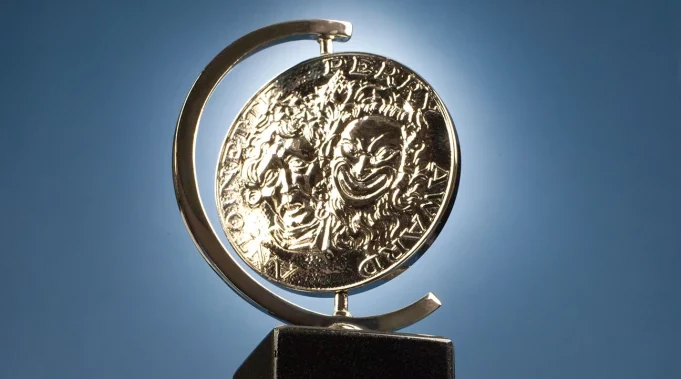 The 2022 Tony nominees have been announced! See which of your favorites were nominated, and…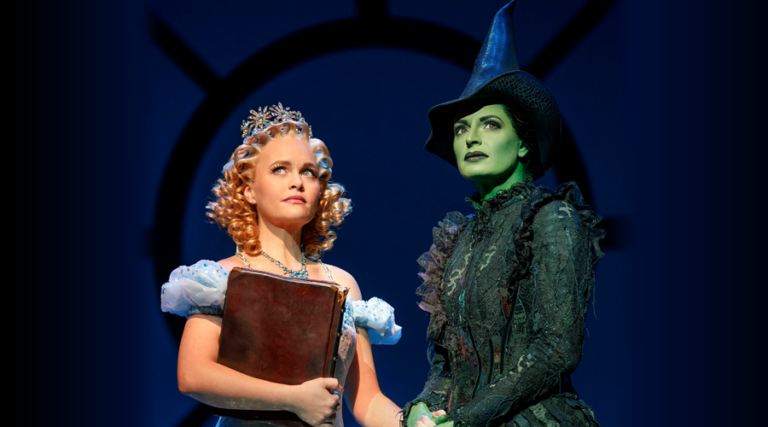 WICKED, the Broadway sensation, looks at what happened in the Land of Oz…but from a…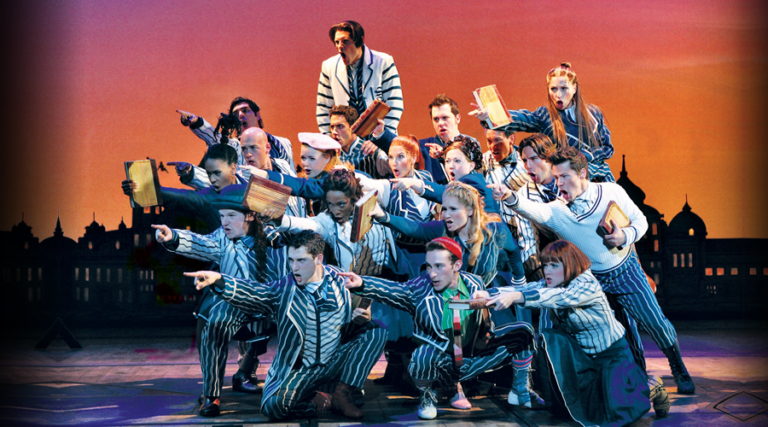 It's all grand and it's all green this spring at WICKED on Broadway. Wednesday matinees…