Plaza Suite
Sarah Jessica Parker and Matthew Broderick star in Neil Simon's comedy.
or Call 1.800.BROADWAY x2
Story
Two-time Tony Award winner Matthew Broderick and two-time Emmy Award winner Sarah Jessica Parker return to Broadway together in the classic Neil Simon comedy Plaza Suite. Directed by Tony Award winner John Benjamin Hickey, this uproarious and piercing look at love and marriage is coming to Hudson Theatre for 17 weeks only. Two world-class actors play three hilarious couples in a Broadway classic from a legendary playwright and Pulitzer Prize winner.
Blog
Chicago on Broadway has played 10,000 performances as of Saturday, June 25th, 2022! This past…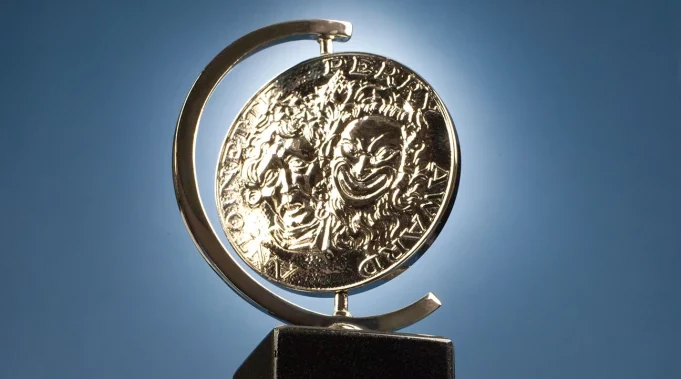 The 2022 Tony nominees have been announced! See which of your favorites were nominated, and…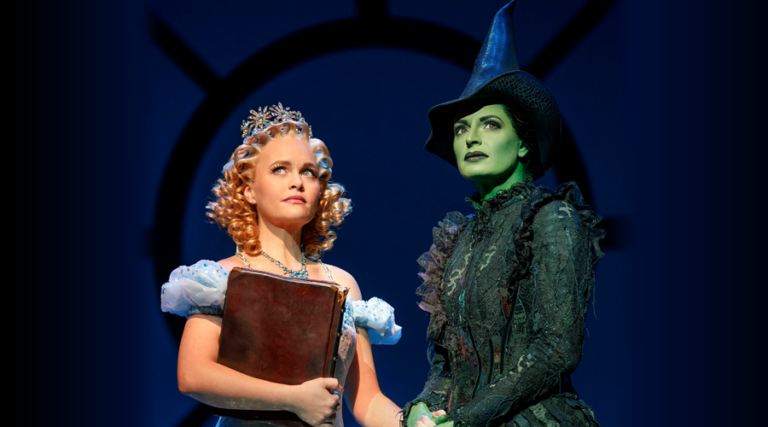 WICKED, the Broadway sensation, looks at what happened in the Land of Oz…but from a…