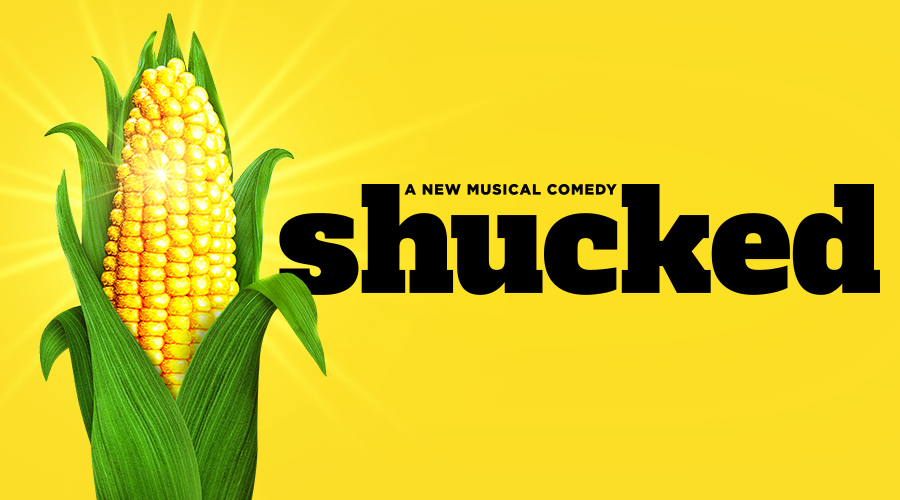 Shucked
"The surprise delight of the Broadway season" – Variety
The seeds have been planted. Now all we need is a little water, a little sunshine and a whole lotta love.

Shucked is the new musical comedy from some of the hottest names on Broadway—and Nashville! This corn-fed, corn-bred American musical is sure to satisfy your appetite for great musical theater.

Shucked is the new musical comedy that proves sometimes tearing down a few walls, rather than growing them, is the only way to preserve our way of life. With an outrageously funny book by Tony Award®-winner Robert Horn, an irresistible score by Grammy Award®-winning songwriting team of Brandy Clark and Shane McAnally, and direction by three-time Tony Award®-winner Jack O'Brien, Shucked is about to turn Broadway on its ear and offer a kernel of hope for our divided nation.
Blog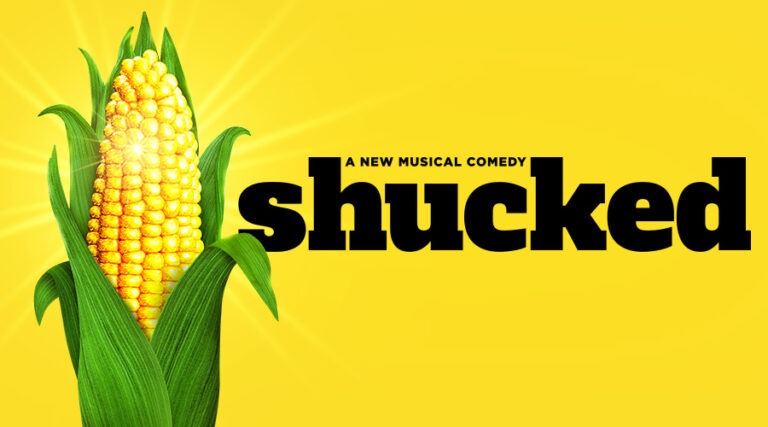 When Shucked, the latest musical to open on Broadway, rolled out their advertising campaign the…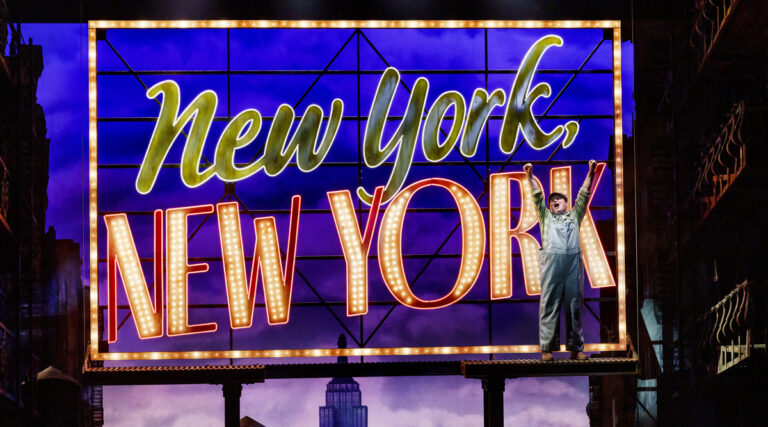 With tonight's performance of The Sign in Sidney Brustein's Window, the final show of the…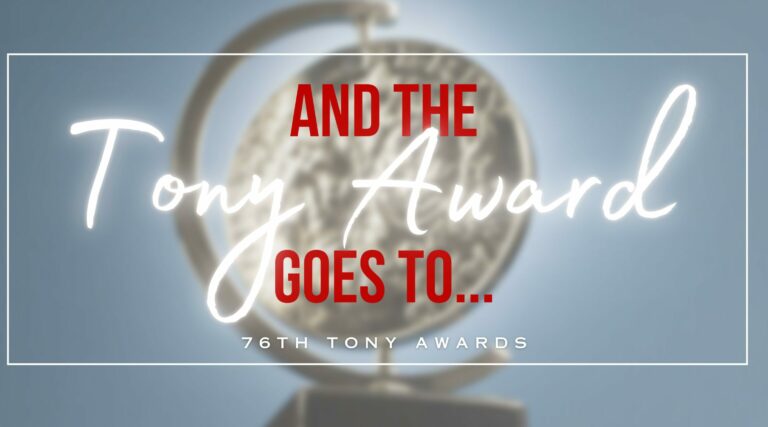 Last night, Broadway celebrated its biggest night of the year, the Tony Awards! And while…