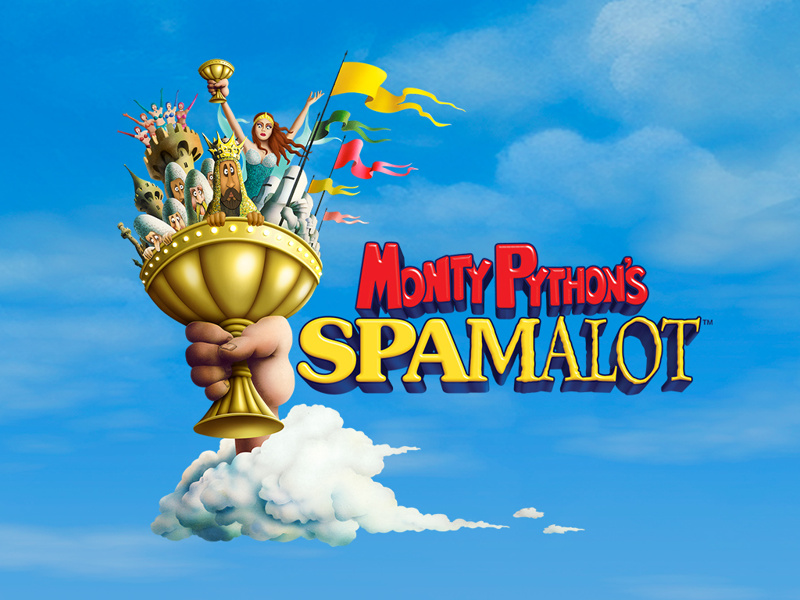 Spamalot
SPAMALOT returns to Broadway!
The Tony Award®-winning BEST MUSICAL that set Broadway back 1,000 years returns!

SPAMALOT, the musical comedy lovingly ripped off from the film classic, MONTY PYTHON AND THE HOLY GRAIL, returns to Broadway for the first time ever, following a record-breaking sold-out run at The Kennedy Center in Washington, DC.

Peter Marks of The Washington Post exclaims, "It's UNFAIR to make me laugh this much! SPAMALOT is a tightly packed clown car speeding to musical theater nirvana!"

Everything that makes a great knight in the theatre is here, from flying cows to killer rabbits, British royalty to French taunters, dancing girls, rubbery shrubbery, and of course, the Lady of the Lake.

Already seated at the round table are a royal court of jesters, filled with Tony winners, nominees, and Broadway favorites. Christopher Fitzgerald is Patsy, James Monroe Iglehart is King Arthur, Leslie Rodriguez Kritzer is the Lady of the Lake, Ethan Slater is Prince Herbert, Jimmy Smagula is Bedevere, Michael Urie is Brave Sir Robin, and Nik Walker is Sir Galahad. The role of Lancelot is to be Knighted shortly.
Blog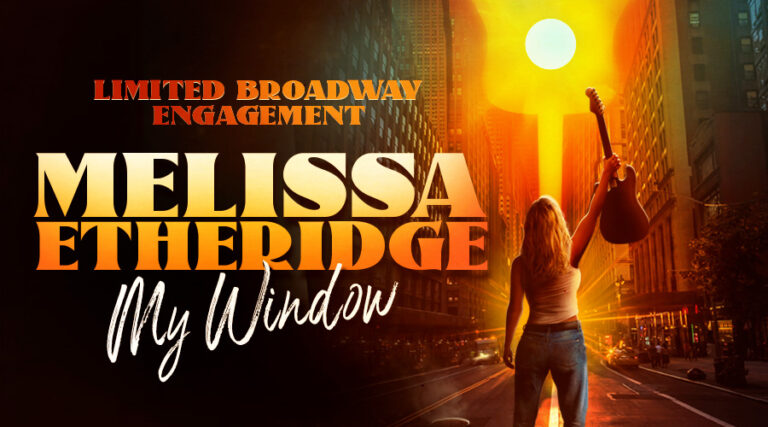 Where storytelling and music unite! Melissa Etheridge: My Window will arrive on Broadway this fall…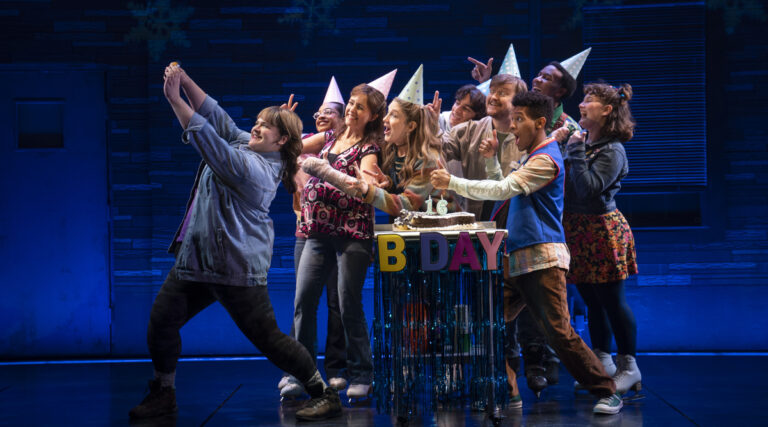 Kimberly Akimbo, winner of five 2023 Tony Awards including Best Musical, has announced that they…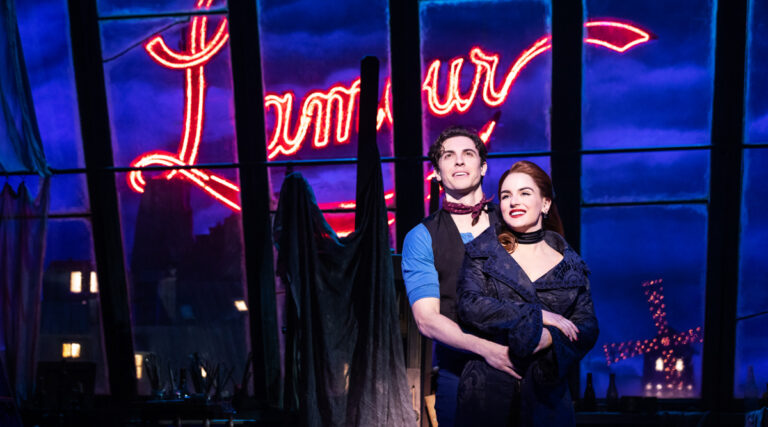 'How wonderful life is' now that Moulin Rouge is now on sale for groups through…