The Cottage
Eric McCormack, Laura Bell Bundy and Lilli Cooper star in this side-splitting farce by Sandy Rustin.
or Call 1.800.BROADWAY x2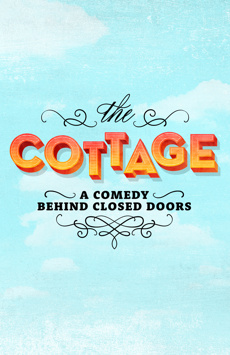 Story
GET READY FOR BROADWAY'S FASTEST, FLIRTIEST, AND FRISKIEST NEW COMEDY!

Eric McCormack, Laura Bell Bundy, Lilli Cooper, Nehal Joshi, Alex Moffat, and Dana Steingold head an amorous, glamorous cast in THE COTTAGE, the new comedy written by Sandy Rustin and directed by Jason Alexander.

Set in the English countryside in 1923, this tale of sex, betrayal and love unfolds when Sylvia decides to expose her affair to both her husband and to her lover's wife. The true meaning of fate, identity and marriage are called into question as a surprising and hilarious web of secrets unravels in this ridiculous – potentially murderous – romantic comedy.
Blog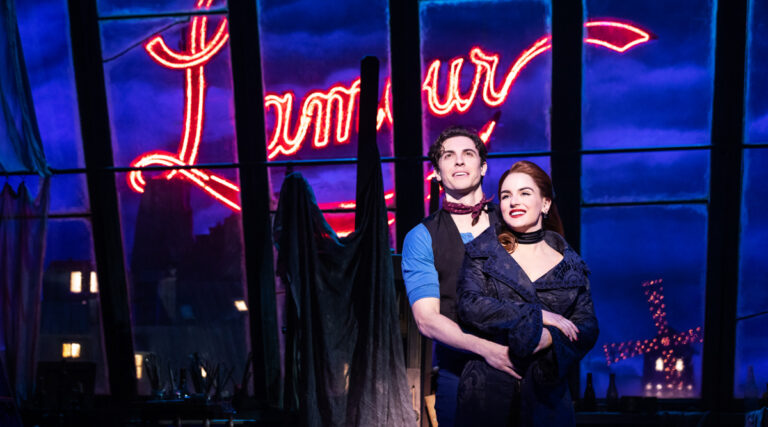 'How wonderful life is' now that Moulin Rouge is now on sale for groups through…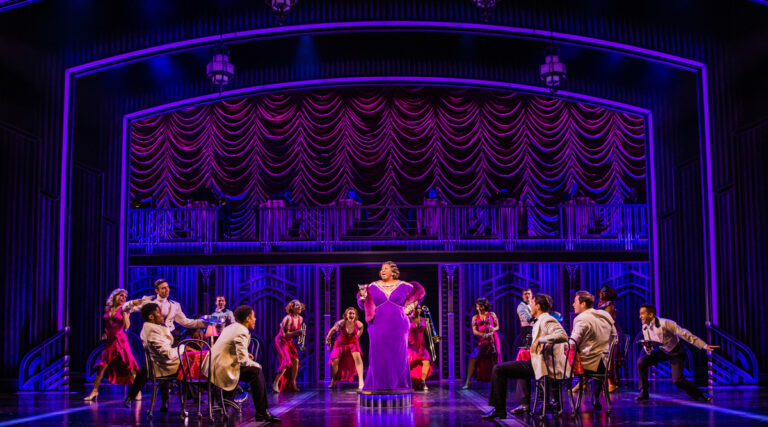 Not only is SOME LIKE IT HOT the MOST Tony Nominated production of the season,…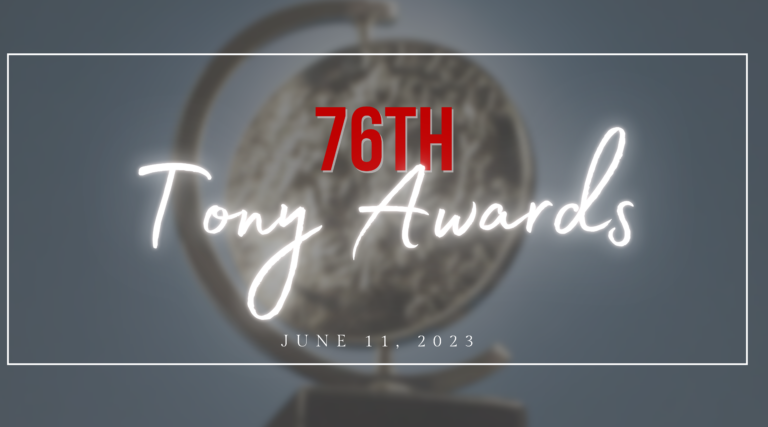 Our favorite Tuesday of the year is finally here—Tony® Nominations Day! Funny Girl star Lea…