Thoughts of a Colored Man
Playwright Keenan Scott II makes his Broadway debut with this vulnerable and vibrant new work.
or Call 1.800.BROADWAY x2
Story
Over the course of a single day in the pulsing heart of Brooklyn, the hopes, sorrows, fears, and joys of seven men reverberate far beyond the barbershops and basketball courts of their community. Vulnerable and vibrant, raw and alive, Thoughts of a Colored Man weaves spoken word, slam poetry and rhythm into a mosaic of the inner lives of Black men.
Blog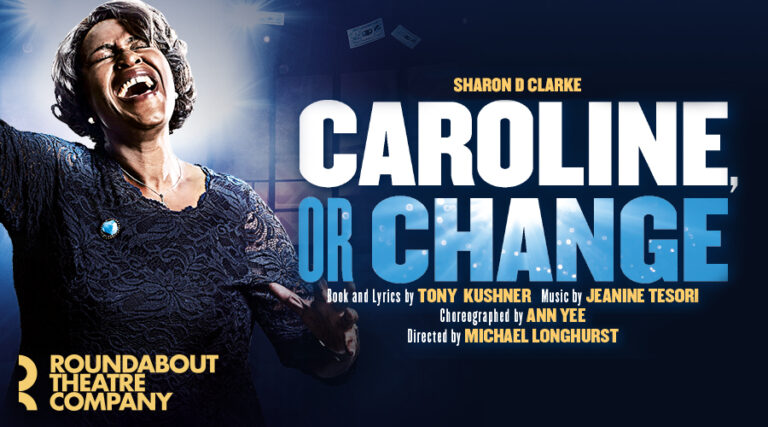 The first Broadway revival of Caroline, or Change began performances at Studio 54 on October…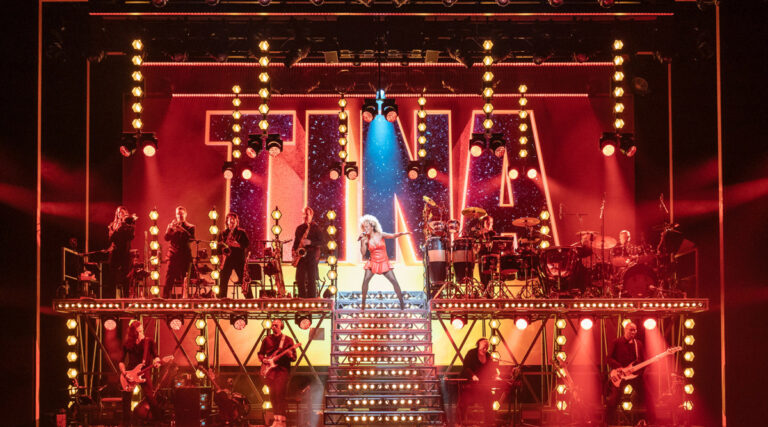 Tony Award winner Adrienne Warren and the cast of TINA officially resumed performances on Broadway…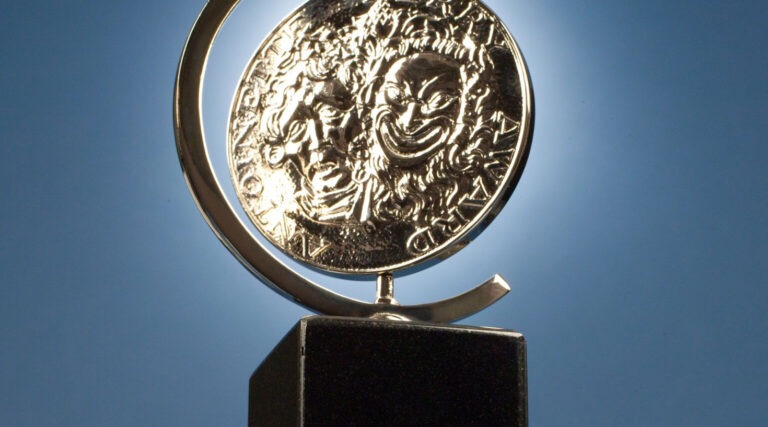 The highly-anticipated and long-awaited winners of the 74th Annual Tony Awards honoring the 2019-2020 Broadway…