To Kill A Mockingbird
Harper Lee's classic courtroom drama comes to thrilling life on stage.
or Call 1.800.BROADWAY x2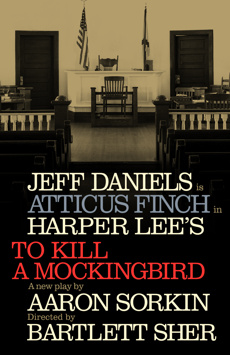 Story
Inspired by Lee's own childhood in Alabama, To Kill a Mockingbird features one of literature's towering symbols of integrity and righteousness in the character of Atticus Finch, based on Lee's own father. The character of Scout, based on Lee herself, has come to define youthful innocence—and its inevitable loss—for generation after generation of readers around the world.
Blog
Winner of the 2019 Tony Award for Best Musical and a favorite for groups of…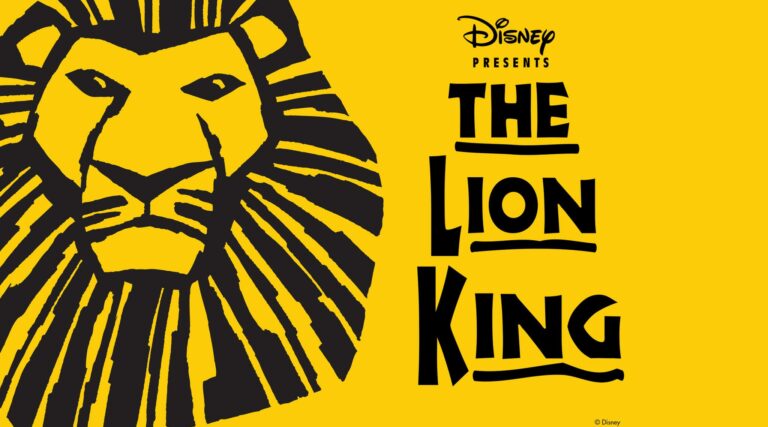 THE LION KING on Broadway will resume performances on September 14 at the Minskoff Theatre.…
Your 2022 group trips can now include Hamilton on Broadway. Tickets for your groups to…