Trouble In Mind
Alice Childress' acclaimed 1955 play makes its Broadway debut.
or Call 1.800.BROADWAY x2
Story
Trouble in Mind follows an experienced Black stage actress through rehearsals of a major Broadway production. It's a wry and moving look at racism, identity and ego in the world of New York theater.




Originally produced off-Broadway in 1955, a Broadway transfer of the play was announced in 1957, but the production never happened. Alice Childress was a founding member of the American Negro Theatre and the first African-American woman to be produced professionally in New York with her work Gold Through The Trees in 1952.
Blog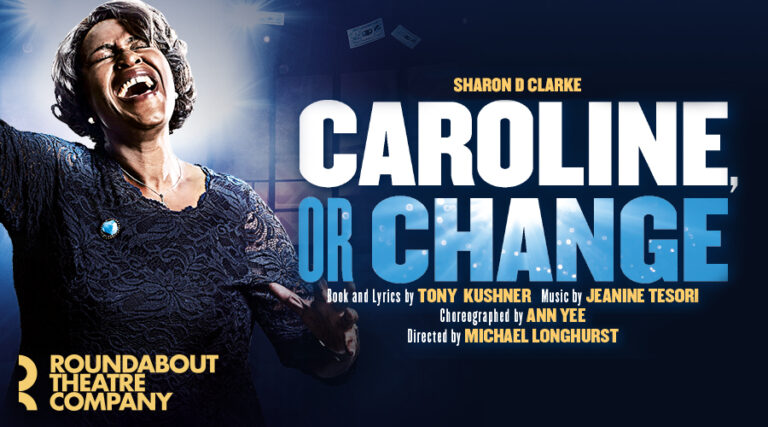 The first Broadway revival of Caroline, or Change began performances at Studio 54 on October…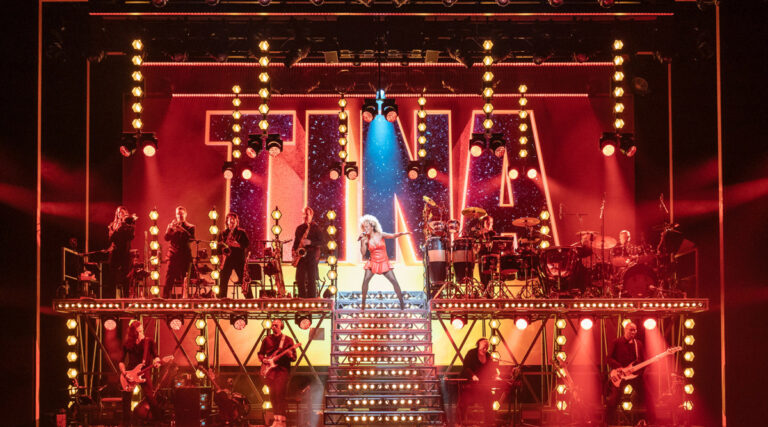 Tony Award winner Adrienne Warren and the cast of TINA officially resumed performances on Broadway…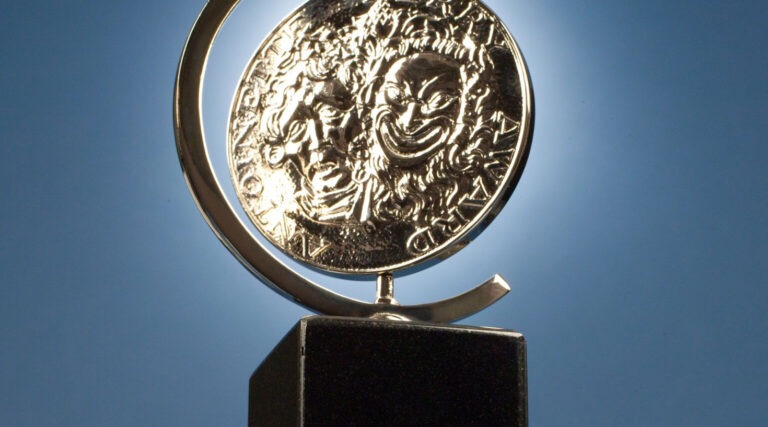 The highly-anticipated and long-awaited winners of the 74th Annual Tony Awards honoring the 2019-2020 Broadway…