New Broadway shows are being announced all the time!
While tickets are already on sale to groups for many upcoming Broadway and Off-Broadway shows, some shows release their group rates closer to their first performances. Subscribe to our newsletter to be the first to know when each show is on sale.
These upcoming, featured shows are now on sale to groups!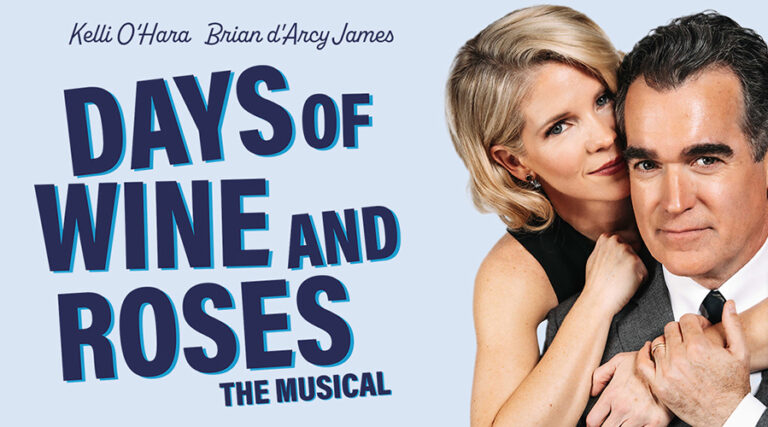 Days of Wine and Roses
Kelli O'Hara and Brian d'Arcy James return to Broadway.
Begins: January 6, 2024
Studio 54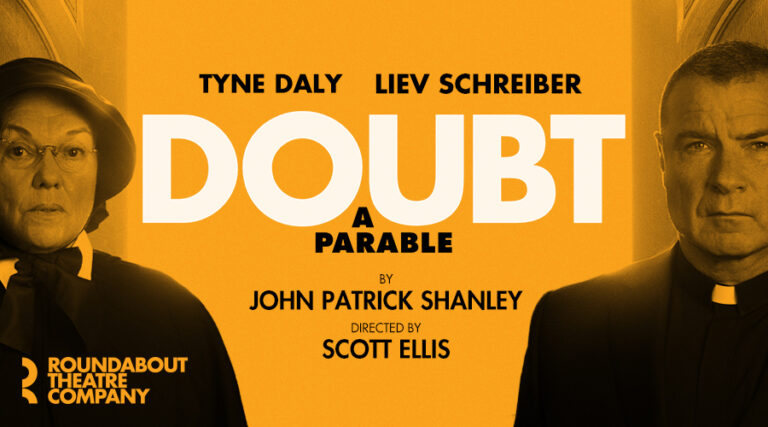 Doubt: A Parable
Tyne Daly and Liev Schreiber star in the first Broadway…
Begins: February 2, 2024
American Airlines Theatre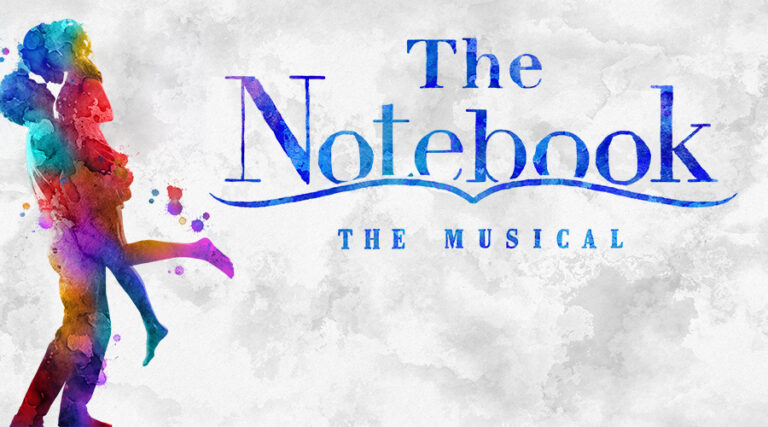 The Notebook
The musical adaptation of Nicholas Sparks' novel.
Begins: February 6, 2024
Schoenfeld Theatre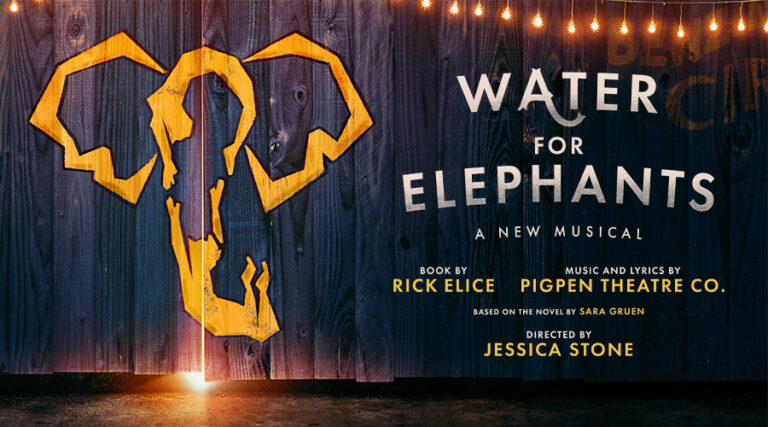 Water for Elephants
The critically acclaimed bestselling novel comes to vivid life on…
Begins: February 24, 2024
Imperial Theatre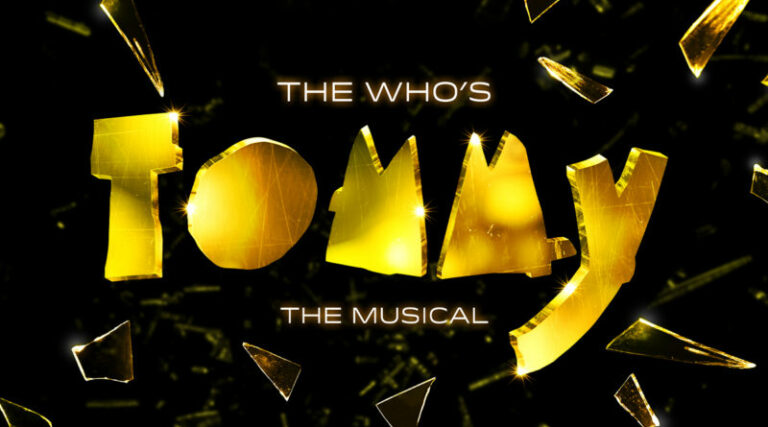 The Who's Tommy
The rock opera that changed the course of music history.
Begins: March 8, 2024
Nederlander Theatre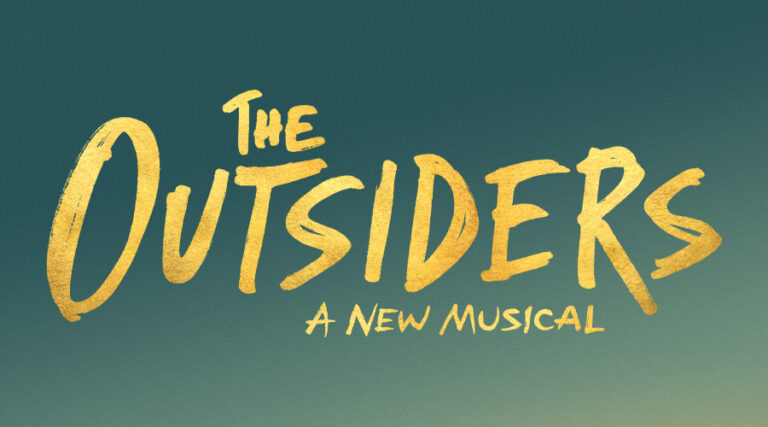 The Outsiders
Coming to Broadway Spring 2024
Begins: March 16, 2024
Bernard B. Jacobs Theatre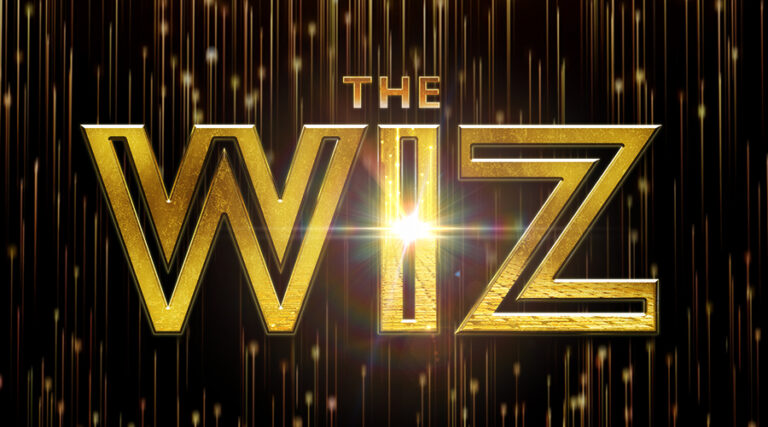 The Wiz
The Tony Award®-winning Best Musical that took the world by…
Begins: March 29, 2024
Marquis Theatre
Upcoming Shows On Sale to Groups Now
Begins: November 28, 2023
Helen Hayes Theatre
Begins: December 19, 2023
Samuel J. Friedman Theatre
My Son's a Queer (But what can you do?)
Begins: February 27, 2024
Samuel J. Friedman Theatre
American Airlines Theatre