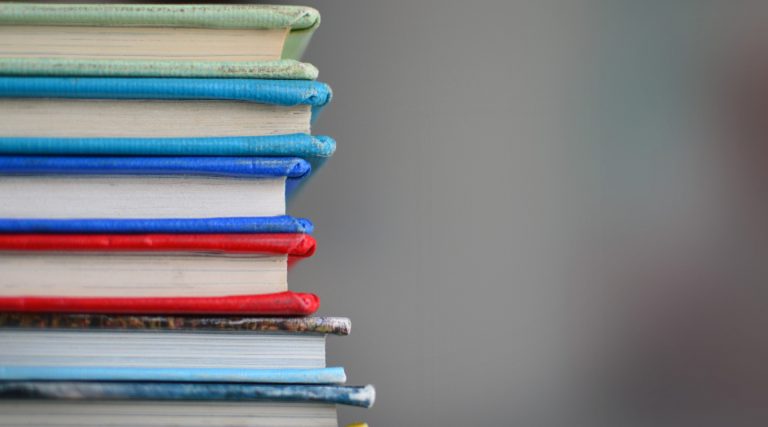 Many Broadway shows offer study guides to help you incorporate your theater experience into your curriculum. Feel free to share these guides with your group to give them a better understanding of the show!
Aladdin: Travel the streets of Agrabah with this Disney classic
Chicago: Get the "all that jazz" on the merry murderesses of this hit show.
Harry Potter and the Cursed Child: Discover the magic on stage and off.
Moulin Rouge the Musical: Welcome to truth, beauty, freedom, and love.
SIX: From Tudor Queens to Pop Princesses—A look into the world of Broadway's "Histo-remix."
The Lion King: Meet the characters, discover the elements of the production, and learn more about the plot points.
The Outsiders: Be an Insider on The Outsiders with this educational guide.
Wicked: Get a production overview, lesson guides, student activities, at-home project suggestions, and more from this guide.