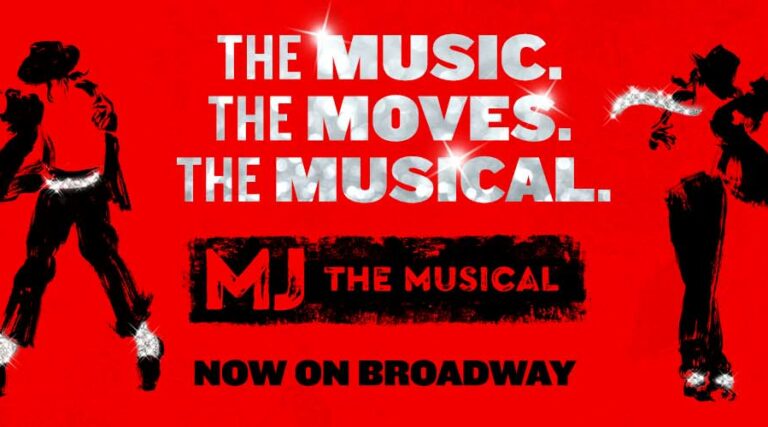 MJ the Musical Officially Opens on Broadway
by GSBO Staff
Feb 7, 2022
On February 1, 2022, the electrifying new hit MJ the Musical opened at Broadway's Neil Simon Theatre.
The reviews are in and critics are THRILLED by Michael Jackson's singular moves and signature sound in MJ the Musical! 
MJ is the electrifying new Broadway musical that takes audiences inside the creative process of one of the greatest entertainers in history. Featuring over 25 of Michael Jackson's biggest hits, MJ allows us to rediscover the man in the mirror – with an explosion of music and theatricality as unforgettable as the artist himself.
Discounted tickets for groups of 10+ are now on sale through September 4, 2022.