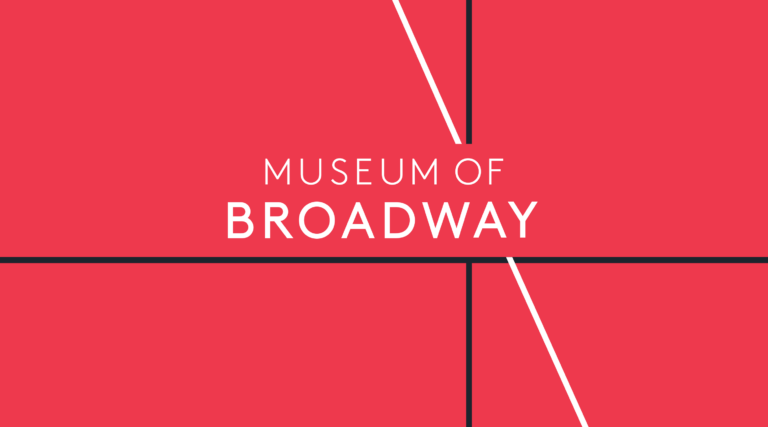 The MUSEUM OF BROADWAY is the Perfect Addition to Every Group's Itinerary!
by GSBO Staff
Jun 22, 2023
Located on 45th Street, just a few feet from Times Square, your group can take a look into the rich history of Broadway by visiting the Museum of Broadway. Including both interactive and experimental exhibits, the museum invites in visitors of all ages. Broadway welcomes you!
Starting with the birth of Broadway and traveling through time to the present, The Museum of Broadway's exhibits shine the spotlight on the pivotal moments that have set the stage for where Broadway is today. 
Take a look behind the curtain and see where the magic happens. Whether it is visiting the fully equipped rehearsal studio or learning how a Broadway show is made, there is something for everyone to enjoy. 
Don't go home empty handed – make sure to stop at the gift shop on the way out for some unique Broadway memorabilia.
Reserve tickets for your groups now by calling 1-800-BROADWAY x2 or clicking the Group Tix button below.