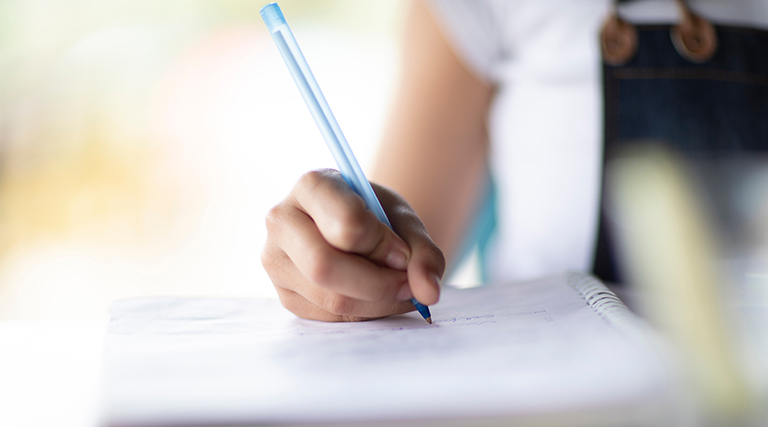 Student Letterhead Request (Template)
Some Broadway and Off-Broadway shows require proof of eligibility for discounted student group rates.
Please use this template in order to secure these exclusive rates for your student group. This letter must be on original school letterhead, signed by a group leader from the organization, and submitted prior to payment. If a show is requiring this, we are unable to process payment until your letter is received.
For questions or guidance, please speak to a Group Sales Agent at 1-800-BROADWAY x2.
Download Resource