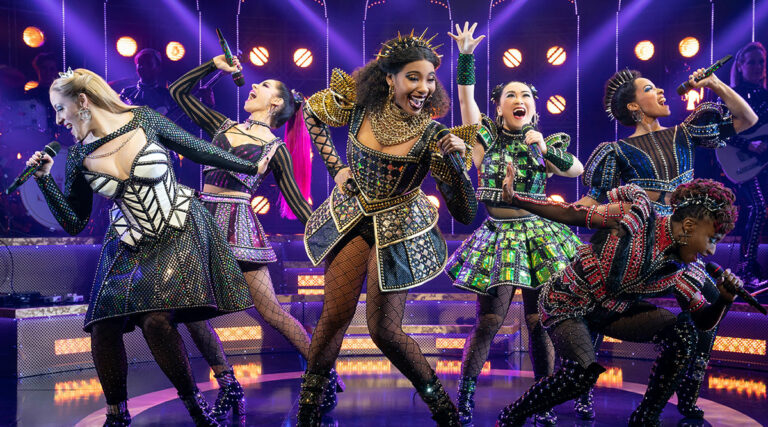 SIX on Broadway is Now On Sale for Groups
by GSBO Staff
May 19, 2021
The new Broadway musical SIX will return to Broadway's Brooks Atkinson Theatre with performances beginning September 17, 2021. Over a year after being shutdown mere hours before their opening night performance, the announcement is an exciting moment for fans of the international hit.
From Tudor Queens to Pop Princesses, the SIX wives of Henry VIII take the mic to remix five hundred years of historical heartbreak into an exuberant celebration of 21st century girl power!
Tickets are now on sale for your groups.