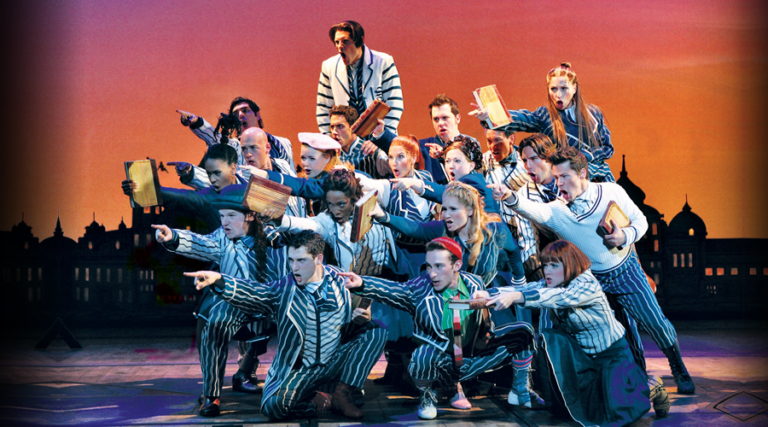 Ensemble of WICKED as the Students of Shiz University (Photo: Joan Marcus)
NYC Gets Greener in the Spring. Wednesday Matinees Are Back at WICKED!
by GSBO Staff
Apr 20, 2022
It's all grand and it's all green this spring at WICKED on Broadway. Wednesday matinees are now available on select dates, including: April 13th & 20th, May 4th & 18th, and June 1st through the 29th.
Groups of 15+ or more can now also secure their tickets through November 20, 2022.
INSIDER TIP: The best prices of the year for groups can be found on weekdays in late August through November.
Place your group's request for tickets today by calling 1-800-BROADWAY x2 or by clicking below!