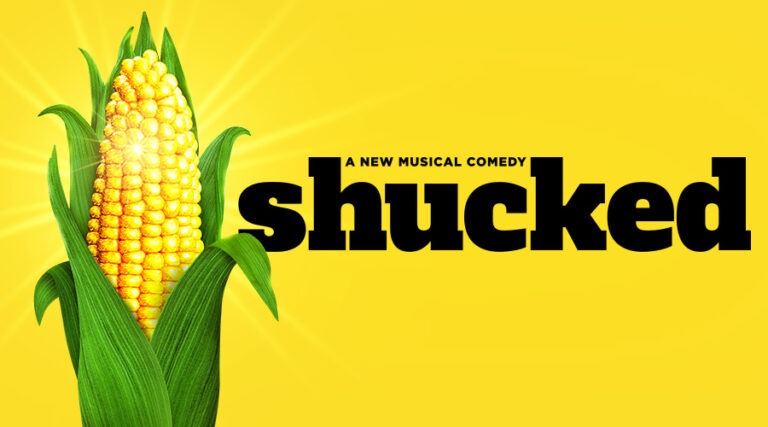 Broadway, Country Music, and Corn!
by GSBO Staff
Apr 4, 2023
When Shucked, the latest musical to open on Broadway, rolled out their advertising campaign the question everyone asked was "what's this about other than corn?", generating a unique curiosity we don't often see accompany modern Broadway musicals.
The cast and creative team of Shucked recently sat down with CBS Sunday Morning ahead of this Tuesday's opening night to shed a bit more light on the musical's origins. For the creative team, this has been a show 10 years in the making. What began as the "Hee-Haw Musical", Shucked morphed into an entirely original, heart-warming comedy about tearing down walls, discovering who you are, and of course, corn.
Watch members of the creative team Robert Horn (book), Brandy Clark (music/lyrics), and Shane McAnally (music/lyrics) and cast members Caroline Innerbichler (Maizy), Alex Newell (Lulu), and Kevin Cahoon (Peanut) discuss the new musical with CBS Sunday Morning now.